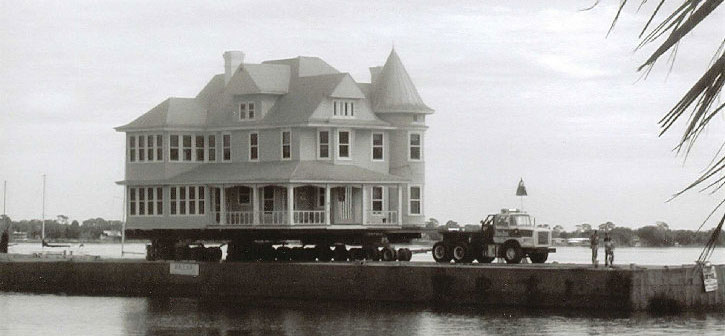 [box]
2016 is bringing some exciting changes to The Listeners' Club!
The blog has outgrown its current platform, so it's time to move up to a brand new dedicated website at www.thelistenersclub.timothyjuddviolin.com. The new website goes live tomorrow, January 19. Our Monday, Wednesday, Friday publication schedule will not change.
It's really fun for me to share thoughts on my favorite music and to read your comments. Don't forget to drop by the new site tomorrow, review a few of the over 400 archived posts, and share the new address with your friends!
See you tomorrow at our new home!
[/box]
In the spirit of Martin Luther King Jr. Day, take a moment and listen to African-American contralto Marian Anderson's legendary 1939 performance at the Lincoln Memorial.