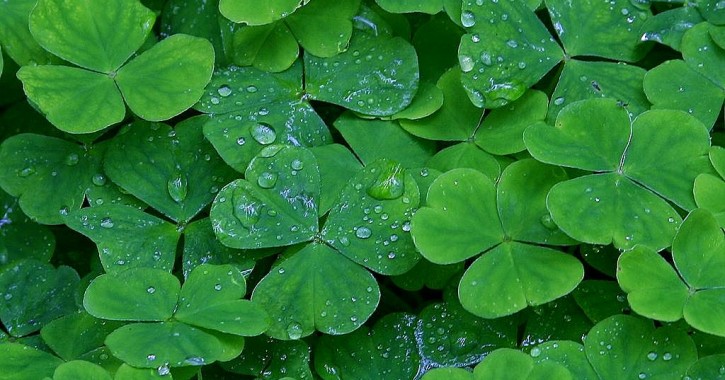 Benjamin Britten's 1943 setting of the Irish folk song, The Salley Gardens seems to float in midair with a surreal, hypnotic beauty. An undercurrent of continuous eighth notes runs throughout the song, suggesting a static, dreamlike atmosphere…a sense of motion within timelessness. In the opening, haunting three-note fragments seem to be searching for a way forward. Listen to the way this piano line returns with interjections throughout the song. Also listen for the sudden harmonic surprise on the word "foolish." Britten's setting of The Salley Gardens is a great reminder of the sublime expressive power of simplicity.
The poem is by the Irish poet William Butler Yeats:
Down by the salley gardens my love and I did meet;
She passed the salley gardens with little snow-white feet.
She bid me take love easy, as the leaves grow on the tree;
But I, being young and foolish, with her would not agree.

In a field by the river my love and I did stand,
And on my leaning shoulder she laid her snow-white hand.
She bid me take life easy, as the grass grows on the weirs;
But I was young and foolish, and now am full of tears.
This recording comes from Ian Bostridge's 1999 album, The English Songbook. The pianist is Julius Drake:
https://www.youtube.com/watch?v=0mN-Ke8LCtg
[unordered_list style="tick"]
[/unordered_list]