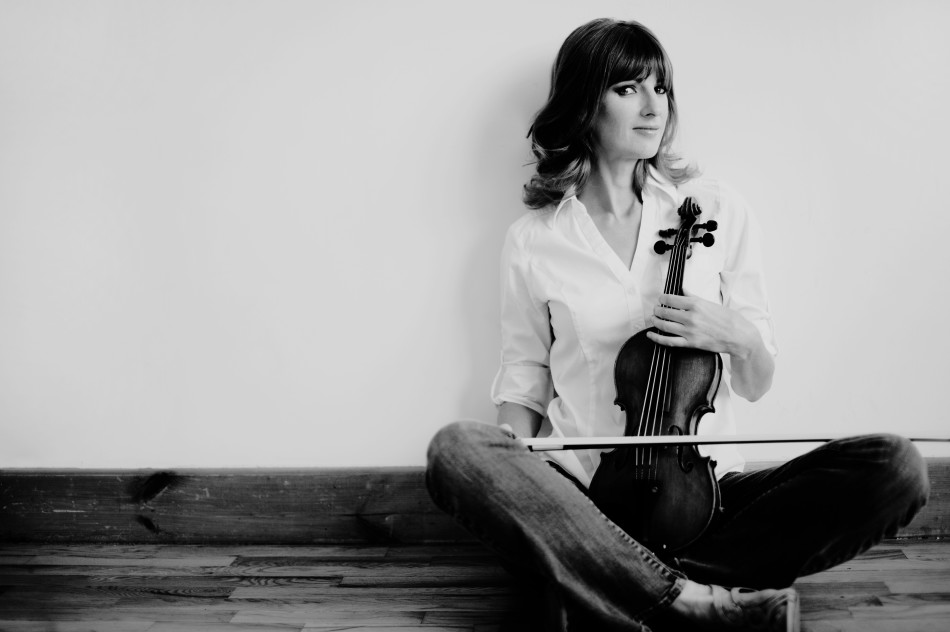 This week a gloomy story came out in the Pittsburgh Post-Gazette following a $100,000 audience development study conducted by the Pittsburgh Symphony Orchestra. Taken at face value, the study seems to have uncovered some troubling community perceptions. Despite having one of the world's greatest orchestras in their backyard, the focus group of non-ticket buyers perceived PSO concerts as "boring" and "stuffy." At least one commentator is pointing out the study's limitations and attempting to delve deeper into the data.
Regardless, the idea that orchestras must fundamentally change in order to attract new audiences has become a cliche. In some cases, orchestras have resorted to common sense-defying gimmicks in the name of "innovation." It's important to acknowledge that classical music exists on a different plane from mass media culture. A similar focus group might find Shakespeare "boring," but in the long arc of time, Shakespeare endures as pop culture fades. There will always be an audience for great music.
For audience development and community engagement built on passion and sincerity, look no further than Holly Mulcahy, concertmaster of the Chattanooga Symphony & Opera. Read Holly's blog, Neo Classical  and you begin to get a sense of the power of personal connections. Last week, Holly generated excitement with her performance of Jennifer Higdon's Violin Concerto with the Chattanooga Symphony. The concert seems to have attracted both young and old audience members. In anticipation of the performance, which was attended by the composer, a local bartender developed a special "Higdon cocktail." It's not every day that a contemporary piece is met with so much excitement. If Holly Mulcahy's success can be taken as a model, personal interaction and passion for the community are essential ingredients for twenty-first century audience development.
Jennifer Higdon's Violin Concerto
Jennifer Higdon's Pulitzer Prize-winning Violin Concerto was written in 2008 and premiered by Hilary Hahn. The first movement is named 1726, the address of the Curtis Institute of Music in Philadelphia (1726 Locust Street). Higdon is on the faculty of Curtis. In the first movement, I hear echoes of Samuel Barber's Violin Concerto (1:49-2:00).
Here is Hilary Hahn's 2010 recording with Royal Liverpool Philharmonic Orchestra conducted by Vasily Petrenko:
https://www.youtube.com/watch?v=Bzoe4A6h4jU
Here is the second movement, Chaconni. The barn-burning third movement, Fly Forward  was inspired by visions of an Olympic race.
[unordered_list style="tick"]
[/unordered_list]