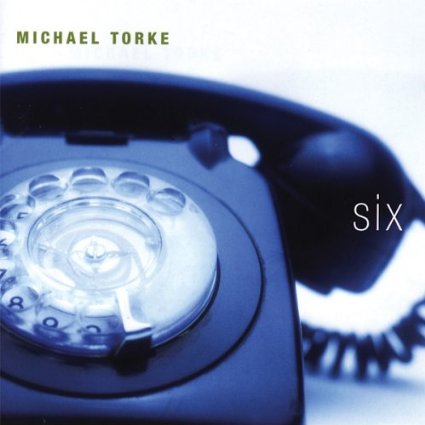 On Friday we explored Renaissance composer Orlande de Lassus' adaptive reuse of a bawdy French song by Jacobus Clemens non Papa. It was an example of a composer recognizing a good melody and transforming it for a completely different setting. But what happens when musical influence becomes much more subtle…so subtle that the composer forgets (or remains unaware of) the source?
American composer Michael Torke's July grew out of a momentary fragment of the rhythmic groove of an overheard pop song. Torke can't remember the R&B song that inspired July, written in 1995 for the Apollo Saxophone Quartet. He offers this description:
What fascinates me is that this act of translation seems to completely remove the original reference from my music; sometimes I can't even remember what the original song was that inspired me and, if I do, it's hard even to hear the connection. But what remains is the energy…Instead of single-mindedly exploring one color, as in earlier pieces of mine, the music now corresponds to an experience of time- the energy and heat we find in the month of July, as well as cooling breezes of repose that come, perhaps, in the evening.
July explodes with arpeggios that might remind you vaguely of the music of Philip Glass (listen to Glass' Lady Day), or maybe even Ravel's Daphnis et Chloe. We hear hints of Steve Reich's repetition of patterns over a slow moving bass line. But at the piece's core is a spirited sense of rhythmic groove. Melodic fragments bubble to the surface and then are gone, like a mirage in the hot desert sun. As with other Torke pieces, the music has a mysterious way of transforming without us knowing what's happening until after it has happened. We suddenly find ourselves in a new place without knowing exactly how we got there.
Here is the Delta Saxophone Quartet's recording:
[unordered_list style="tick"]
Learn more about the UK-based Delta Saxophone Quartet
[/unordered_list]